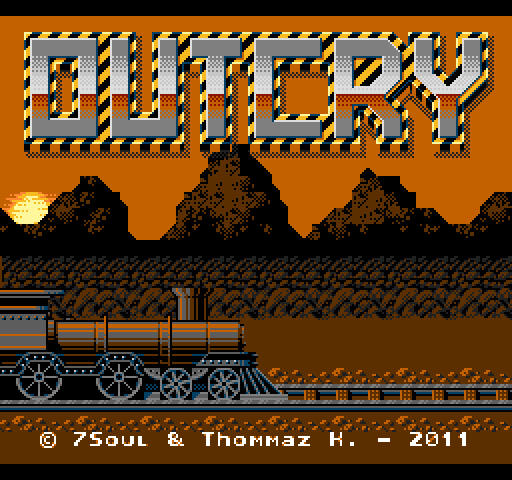 Outcry is a Tower Defense that follows the restrictions of a NES game. You can build 7 types of towers, each one with a different on-hit effect to counter the enemy waves from reaching your HQ.
Features:
+ Create your strategy to counter many different enemies with different weaknesses and status.
+ Position towers and upgrade them to get the best effect combo.
+ Dialogue system enhancing the story mode.
+ Three difficulty modes and secret levels.
+ Research system: get extensive upgrades that carry over levels.
+ Achievements: you also get in-game rewards for getting these.
+ Unique monsters create a need to a variety of strategies
I've started this project 9 months ago
with a mockup
and slowly started programming it using Construct Classic.
The setting of Outcry is a post-apocalyptic world where mankind struggles to survive the creatures created by the holocaust. With the help of a advanced military robot AI called B.E.T.A. they developed towers capable of dealing with the wild beasts.
Your job is to protect key areas with these towers, and find out a way to return the world to its normal state.
More images, info and a download of an early alpha can be found here:
http://www.indiedb.com/games/outcry
And here:
http://forums.tigsource.com/index.php?topic=24606.0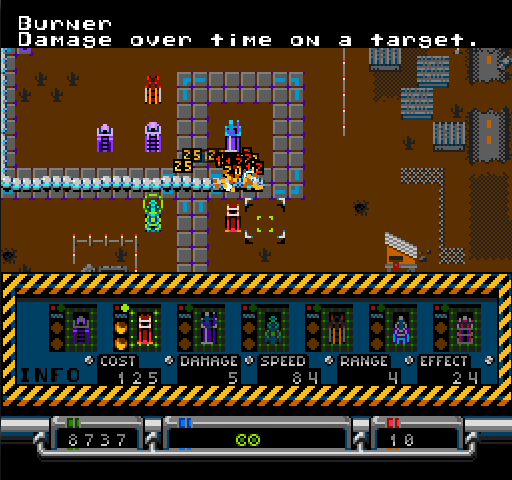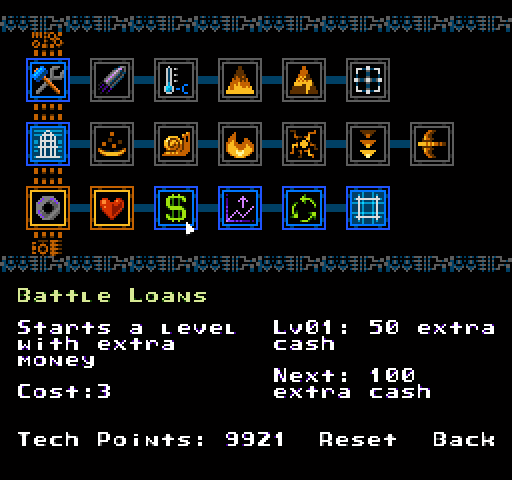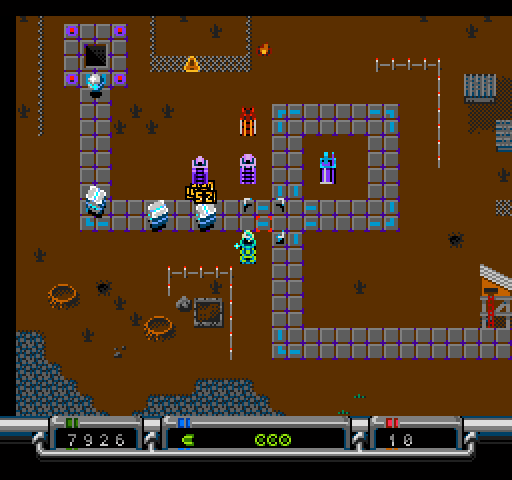 7Soul
2012-03-05 22:27:37