Hi everyone,
I would like to present you my first prototype of the puzzle game. Pinkman's Lab is a compilation of ideas from old school disney cartoons and modern tv series. Nevertheless, in the prototype of my game I am trying to create an exciting gameplay and design nice features.
Play here
Credits
Mikhail Pigichka
Alexandr Kirillov
Links
Our
web site
Follow us on
Facebook
and
Twitter
Making of
I think it could be interesting to know how we came up to all this stuff. As I said before this is my first prototype of this kind of games. I am graphic designer and I knew about gamedev not so much. But I got a task to create a concept of the game for tablets and I made some research how can I do it without programming. Here we go :)
I guess one of the reason why I choosed this topic for the game because I graduated medical school, my sister and my wife are biologists :) I wanted to make interesting science fiction game with nice gameplay, graphic and music.
Firstly, I played a lot different games on iPod, iPad and Samsung, watched walkthrough the games on Youtube and so on.
Secondly, I made some sketches of characters and drew primitive level design on the paper.
Thirdly, I tried to create simple prototype directly in Construct 2 just to be sure that it works at all. I checked many tutorials and read manual on the Scirra web site. Thank you guys for all this stuff! ;)
Forth, I created graphics, animations, user interface elements and so on. After that many rows of actions were added to event sheets.
Fifth, testing and preparing for uploading on Scirra Arcade.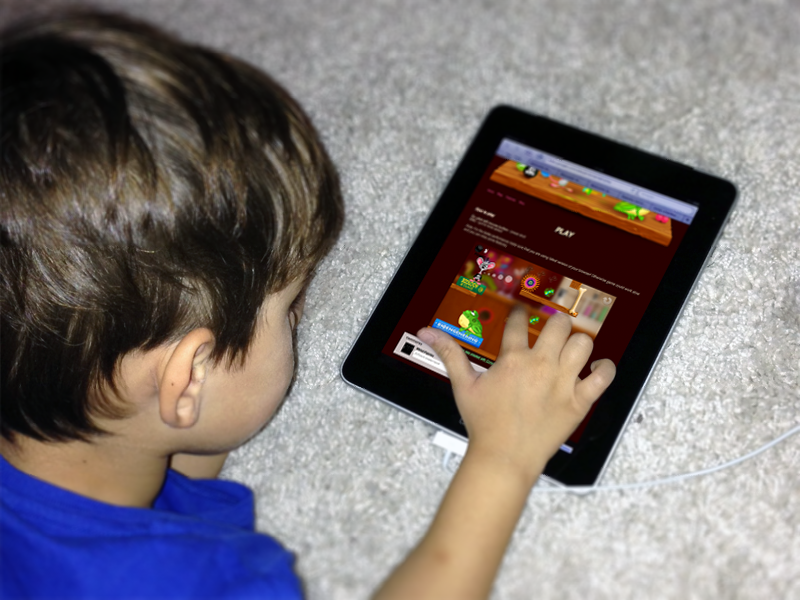 Of couse between all these steps I had a lot of troubles and sleepless nights but finally something came out :)
What am I going to do next time? Add nice music and sounds, create new levels, fix bugs and have much fun!
PS Sorry for my English.