AS much as i suck at creating any type of graphic assets i do envy and love the talents of some pixel artists.
Recently ive come across a veyr interesting artwork and designe of a battleship class spaceship sprite.
The amount of details is just mindblowing. And as i am in the process of creation of a space based game myself, i could only sit and cry that i cannot afford services of this genius pixel wizard.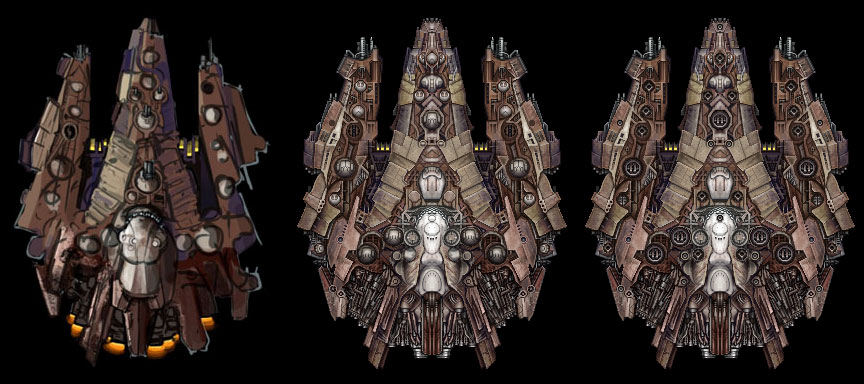 Ingame shot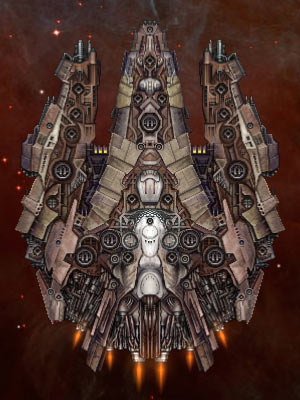 for the source
http://fractalsoftworks.com/2010/11/17/spotlight-outfitting-the-onslaught/#more-86
EDI:
ah god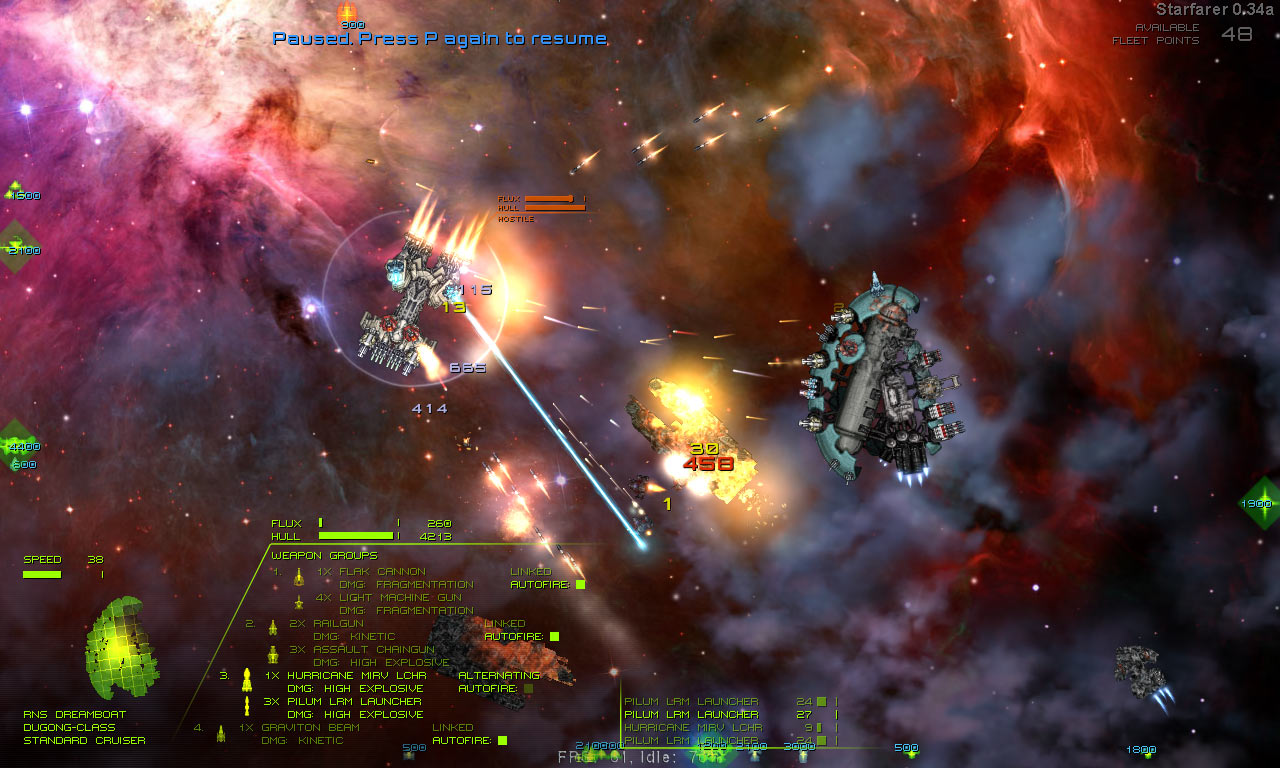 This game makes my look like crap :(((