Hi all,
We've been working on Planet Strike - Autofire for years and finally reached the alpha phase. It's a 2d top-down arcade shooter currently available for Windows.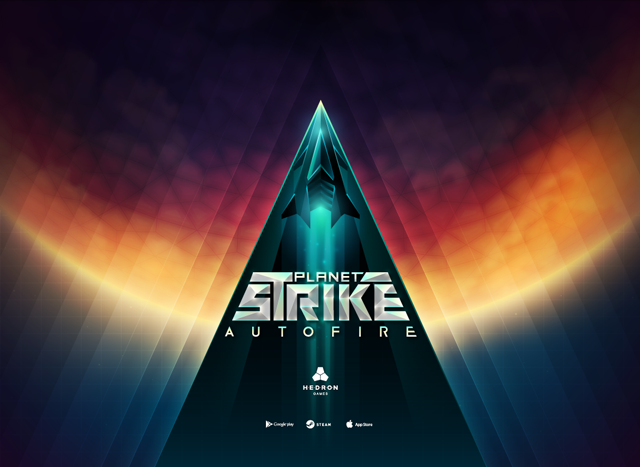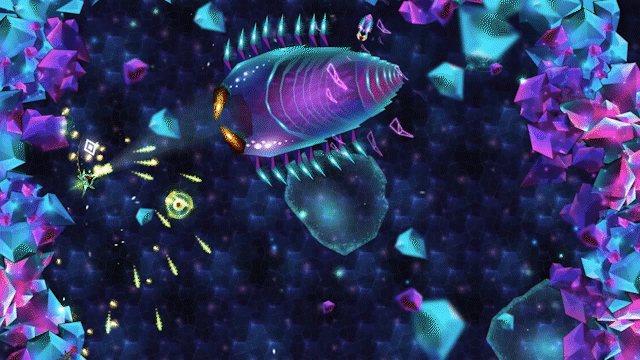 It would be great to hear some general feedback from you.
Download the zipped exe here:
http://hedrongames.com/planetstrike-alpha
If you have a few minutes please fill out our survey:
https://goo.gl/forms/lUobsV3SbdsasIZU2
Controls:
move: ASDW or arrows
boost: E or SPACE
choose ship: 1 2 3
next ship: Q or TAB
fullscreen: ALT+ENTER
F6: survey form
F7: send instant feedback
Gamepad supported.
Thank you!