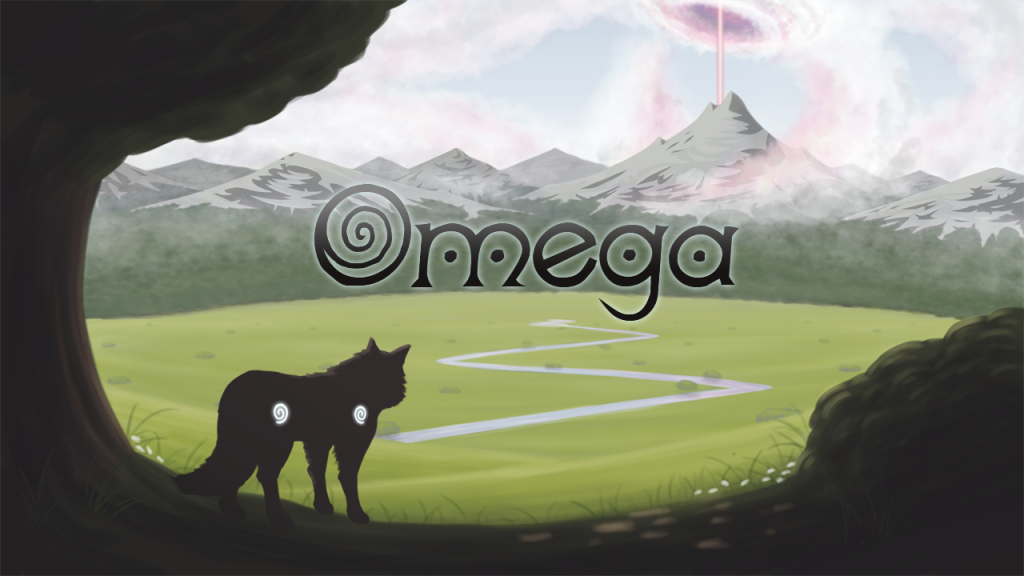 New Beta version uploaded! Lots of improvements, but there's still a lot I need to do. I'm away for Christmas as of today though, so thought I'd leave you with a more up-to-date version to play with while I'm gone. I'll still be able to comment here and chat with you, but I can't get any work done for a week and a half, so slow progress going forward for a little while.
Things I need to know:
Any bugs, glitches, etc you come across. And your general impressions of the game. If you have recommendations for improvements, please share them
I'm all ears!
I'm going to add a tutorial for the final version, since the game doesn't convey the importance of the elemental abilities well enough. In the final game, the first level will act as a tutorial level, and the level you play in this beta version is the third.
Things YOU need to know:
Check out the Options section on the Main Menu first. You can now select your preferred control scheme (WASD or Arrow Keys), and customize the resolution and UI. Settings are saved.
There is a bug where playing two games in a row without a game restart with Arrow Key movement will crash the game. Your scores are still saved, as well as your options preferences, so you'll only need to restart the game - no progress is lost. Still, I'm trying hard to figure out what causes the issue, and should hopefully have it fixed up by the next update
Download:
Omega.rar from Dropbox
Omega.zip from Dropbox
Thanks for your time, and I hope you enjoy Omega!
-Silver-
2012-12-23 10:13:59