Hi lads, a quick update just to let you know I have added Single and Multiplayer mode. Also if you weren't a fan of the one-touch mechanic, don't worry, the game now has full gamepad support up to four players locally. This have added a nice twist to the game and people seems to be digging the new way to control the pirates.
This obviously will be on the PC version, that by the way, I'm dying to get on steam. Let's just hope.
Here is a gif of the new Mode Selection screen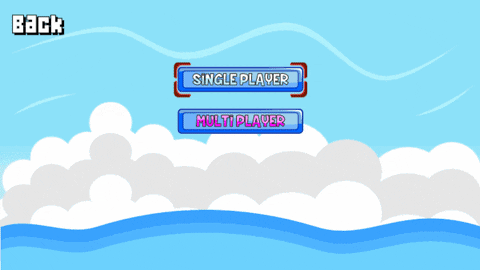 Talk to you soon!