Hey there! I've been working on this game since I first got Construct 2 about 18 months ago.
Thanks to everyone who helped me with anything so far. Great community!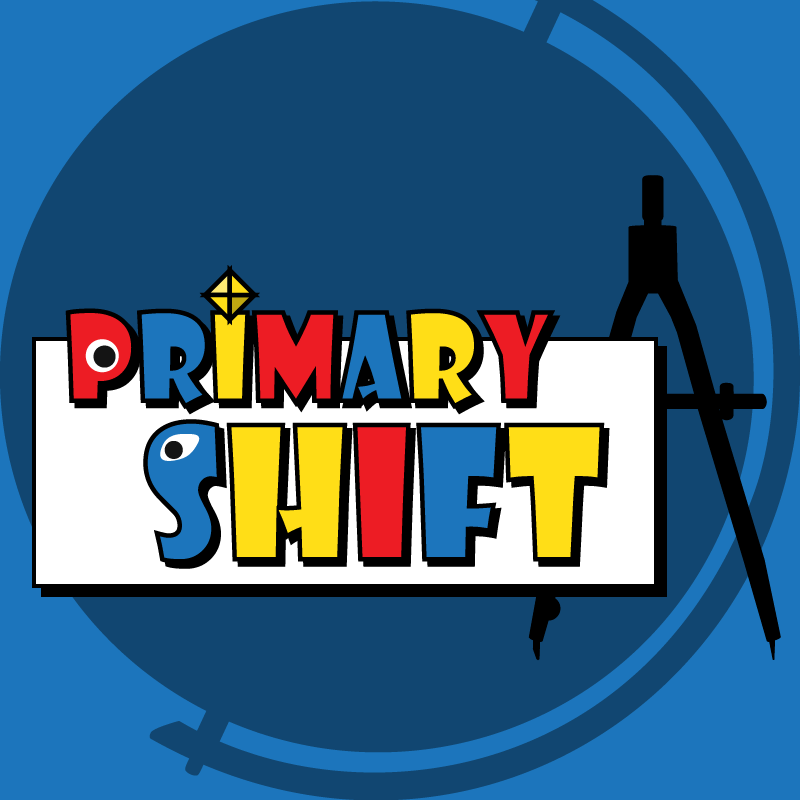 Game Description:
Primary Shift is an action platformer where you need to use your head as you shift the background's color in order to control which platforms, enemies and obstacles appear on screen. You must think carefully which color (red, blue or yellow) will help you proceed further; a simple task that gets increasingly difficult as you go.
The game is set in school; platforms are school supplies and enemies are numbers. Help Timo to graduate by collecting good grades at the end of each level. Some good grades require special objectives, such as completing a sequence by defeating the right enemies.
Challenge both your reflexes and your brain as you try to make your way to the end. Also, your best time for each level is recorded; replay the 40 levels to try to beat your records!
Features
• Platforming action
• Color shifting mechanic
• 4 different types of level objective
• 40 challenging levels (okay, first few are easy)
• Replay value: beat your best times in time trials
Check it out and vote for it if you like it!
Greenlight:
http://steamcommunity.com/sharedfiles/filedetails/?id=656168140
Trailer and screenshots can be seen on the Greenlight page.