After lots of good feedback I've uploaded version 1.1 of Prime Mover, with the below changes:
v1.1 changes:
- added keys Z and B as alternative to Spacebar.
- added checkpoints at unlocked doors and key points, continue can be used 3 times.
- small changes to some enemies.
https://www.scirra.com/arcade/action-ga ... over-13268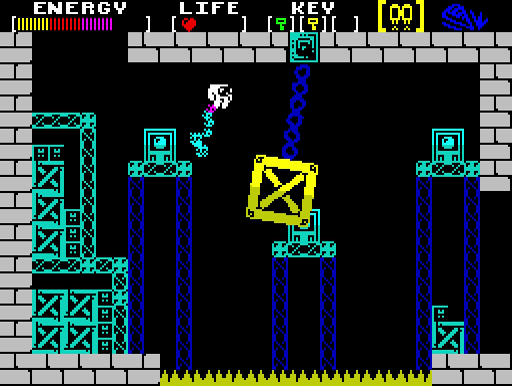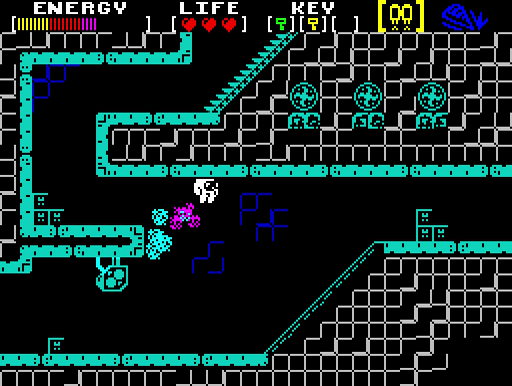 Also here's a video of me playing it badly:
https://www.youtube.com/embed/ArVMdJJPYtM
Hope you enjoy it! Cheers.