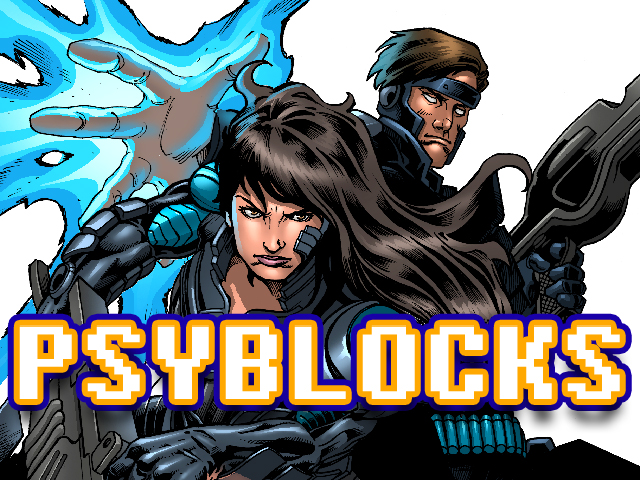 PSYBLOCKS has just been launched!
Check out this link here:
http://www.kickstarter.com/projects/1603807202/psyblocks
Main vanilla game is going to be made using C2 for PC/Tablet/OUYA/Mobiles
Will be looking into other engines for home consoles.
Construct 2 is a great piece of kit, couldn't of done this without it :)
Share the Kickstarter link to your friends, twitter, reddit etc, or even donate.
Thanks in advance all!
UPDATE
We are now on Steam Greenlight, so in addition, please support us :)
Secondly we have a pre-alpha gameplay video posted around, youtube link here for you all.
http://www.youtube.com/watch?v=zvLHdkETfwI
Discmach
2013-06-12 18:01:45