Problem Description
The UI of the windows "Add a Condition" and "Add Action" is messed up.
Attach a Image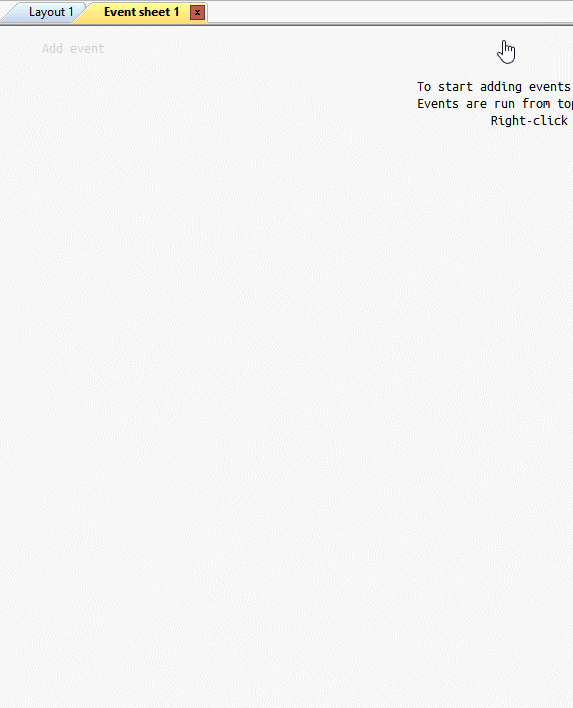 Steps to Reproduce Bug
Add a Condition or Add Action, via keyboard shortcut or menu.
Observed Result
The line "Double-clik on a condition" or "Double-click on a action" appears on top of the list of conditions (or actions). I have to move the cursor over this mess to hide this line, and make appear the icons hidden behind.
I can't click on the links on the bottom of the window (Cancel/Help/Previous/Next).
I have to do ALT-F4 to close the window.
It happens for any capx project I open: new empty project, old project with hundreds of Events, etc.
It happens whatever the size of the window is : small, large, etc.
Operating System and Service Pack
Windows 8.1
Construct 2 Version ID
beta r209 & beta r210