REKJL Sprite Pack — Now for sale in the Scirra Store!
A large collection of over 1500 Sprites that can be used for any genre of games. Seamless tiles, borders and edges for those tiles, Skies, Clouds, Trees, Crates and more!
8/10/14: Version 1.1 update:
New sprites added:
-All right side edges have been included.
-1 new barrel design has been added (7 different colors)
-Every single barrel now has a new "dirty" version, comes in all colors
-8 new boulder sprites has been included (5 different colors)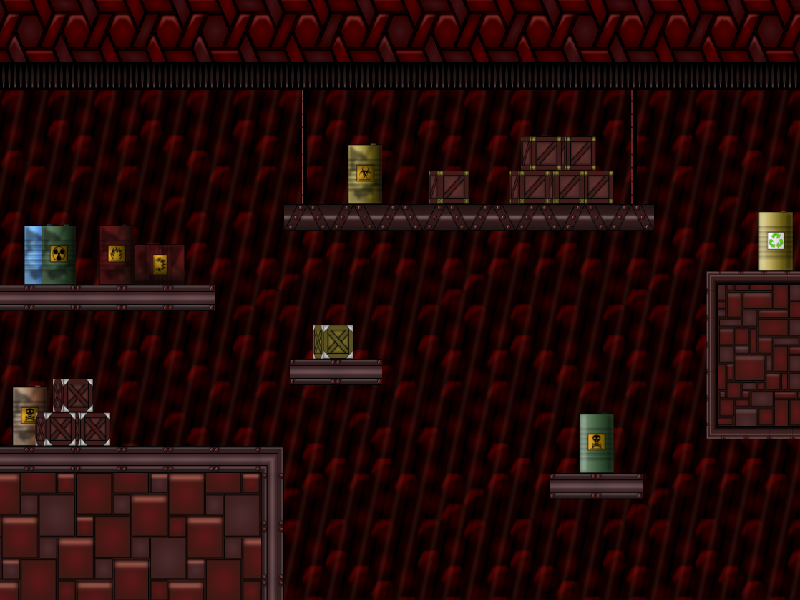 New barrels on display (Everything in the image is included in this REKJL graphics pack)
New boulders on display (Everything in the image is included in this REKJL graphics pack)