I've been working on a roguelike game for more than a year now. It takes a lot of inspiration from towerclimb.
I'm a massive fan of towerclimb, so I starting getting friendly with davioware, and eventually I was inspired to make my own game with construct classic. He's helped me a lot with problems I've had during development, so I'm giving him lots of credit.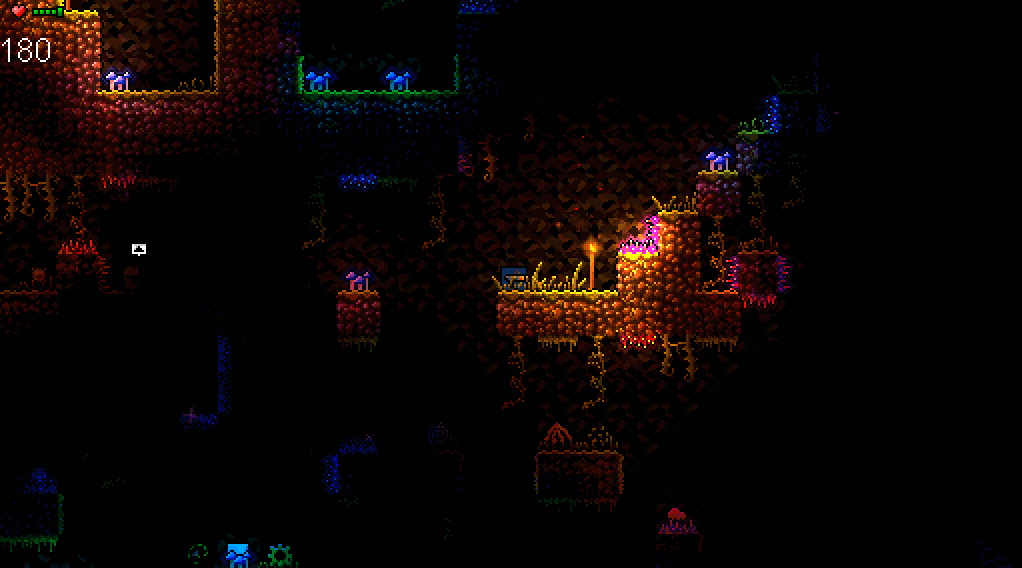 Cool apparently I can't post links. Look up "Rogueworld tigsource" on google.