RPcardGame
is a role play card game.
Play and fight the Dungeon Masters pets (>60 different random monster with different settings) and finally the Dungeon Master.
Grab weapons, magic and potions cards and choose the perfect strategy to kill the monster.
Upgrade your fight and magic power to survive on your way through the dungeon.
Poison your enemies and use potions to cure and heal yourself.
Kill the Dungeon Masters pets to reach the final battle and win this game.
You have three lifes.
Fight the monster kill them and loot the dungeon.
Use
POWERMAGIC
for a perfect strategy to survive the battles.
Use your slot to save special cards for later use or place a talisman to gain extra attack points.
Kill the monster with the first set of cards to loot extra gold!
And if needed buy potions in the potion shop (you will need it) - but save as much gold as possible to become a member in the highscore list (not yet implemented).
Now available on google play for andriod...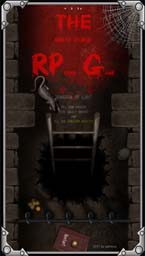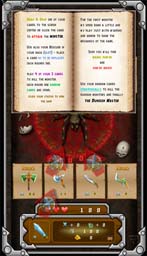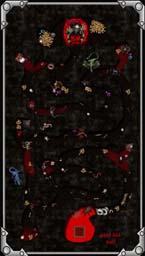 The great artwork came from
http://www.rpgartkits.com/
- thanks go to Ray!
and the lovely icons came from MrDaymos:
https://creativemarket.com/MrDeymos/888 ... collection