I have a screen shot of the report I am getting here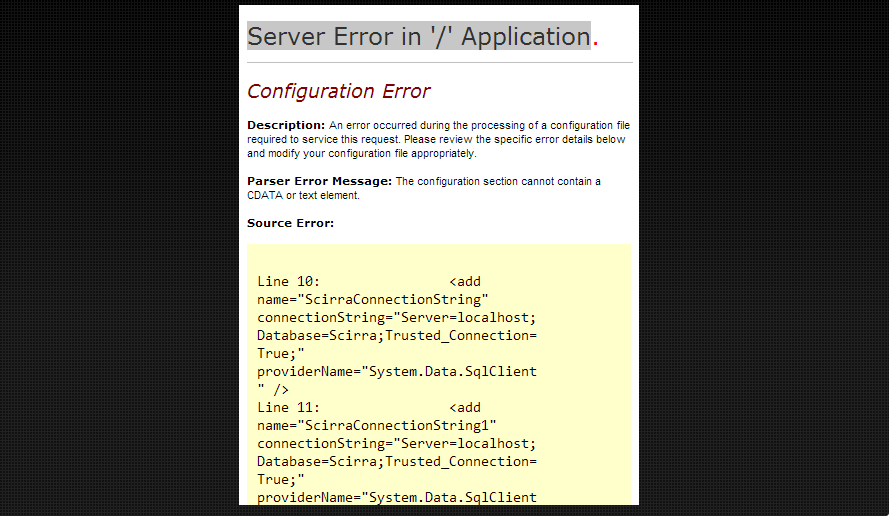 Not sure what is wrong or how to fix it. At first I thought it was just my game that was messing up but then I went to click on others games and got the same error. Then I thought maybe it was the browser and so I tried it on other browsers and mobile devices. Still nothing helped so I decided to come here and get some help from you guys!
If anyone knows what the issue is or how to fix it please let me know!