Hey folks, how's it going?
So I've been working on a little 2D physics-based puzzle game recently, and I've gotten it to work on mobile! Sadly, once I started testing it on my Galaxy S3, I realized how slow and clunky it was. The game works fine on my desktop, but the limited processing power of mobile devices seems to be rendering my game unplayable.
I've been trying to debug the past couple hours, and the only thing I can come up with is I'm generating too many physics objects. However, I read in Ashley's tutorial that;
"Note that objects which have come completely to a stop, and are not moving or rotating at all, are "put to sleep" by the simulation. Then, they don't need processing any more. If the object is hit by another one it "wakes up" and starts using processing again. However, if the object is even moving in the slightest, it won't be put to sleep."
I think that my physics objects are "put to sleep", but I'd like to ask you folks to be sure. Below I've provided a screencap of the game, a link to the capx, and a link to the mobile version of the game.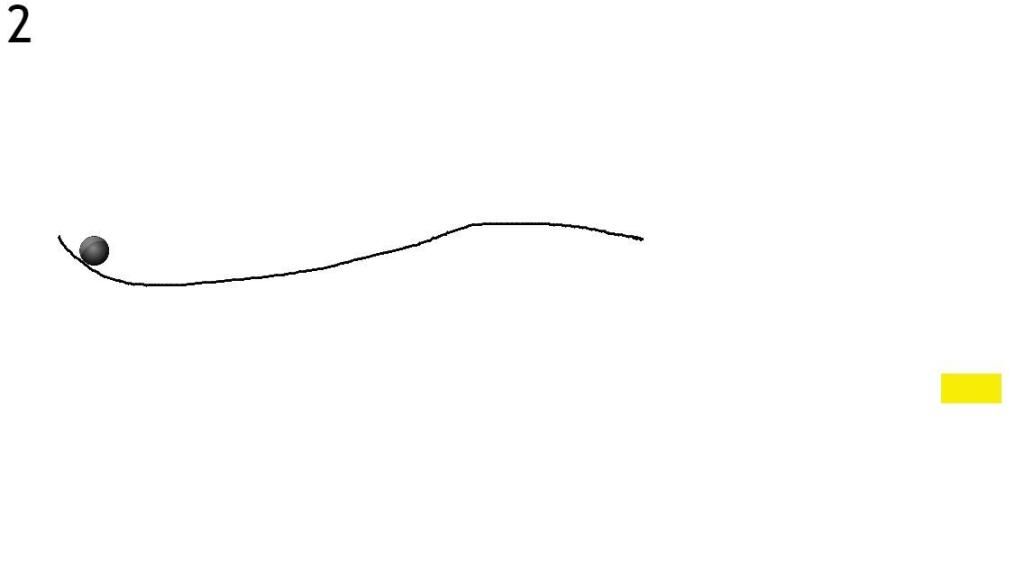 Capx:https://dl.dropboxusercontent.com/u/248465061/Legacy%20Ball%20Test/Legacy_Ball_HelpPLS.capx
Mobile APK: https://dl.dropboxusercontent.com/u/248 ... debug%20(1).apk
If you'd like, feel free to take a look at these. Are my physics objects not being "put to sleep" properly, or is there something else in my code that's slowing the game down on mobile?
If you have any ideas as to what might be causing that big discrepancy, please let me know. And if it involves reworking the game's core mechanic, um, please let me know if you have any ideas as to how else I could code that properly, haha.
Thanks so much for your time!