I am making a game and implementing weapon switching using animations within one object. I am manipulating the animations using variables.
When i press the button to switch weapons the weapon becomes grossly distorted. In no part of my program do I ever manipulate size or shape.
Top = before, bottom = after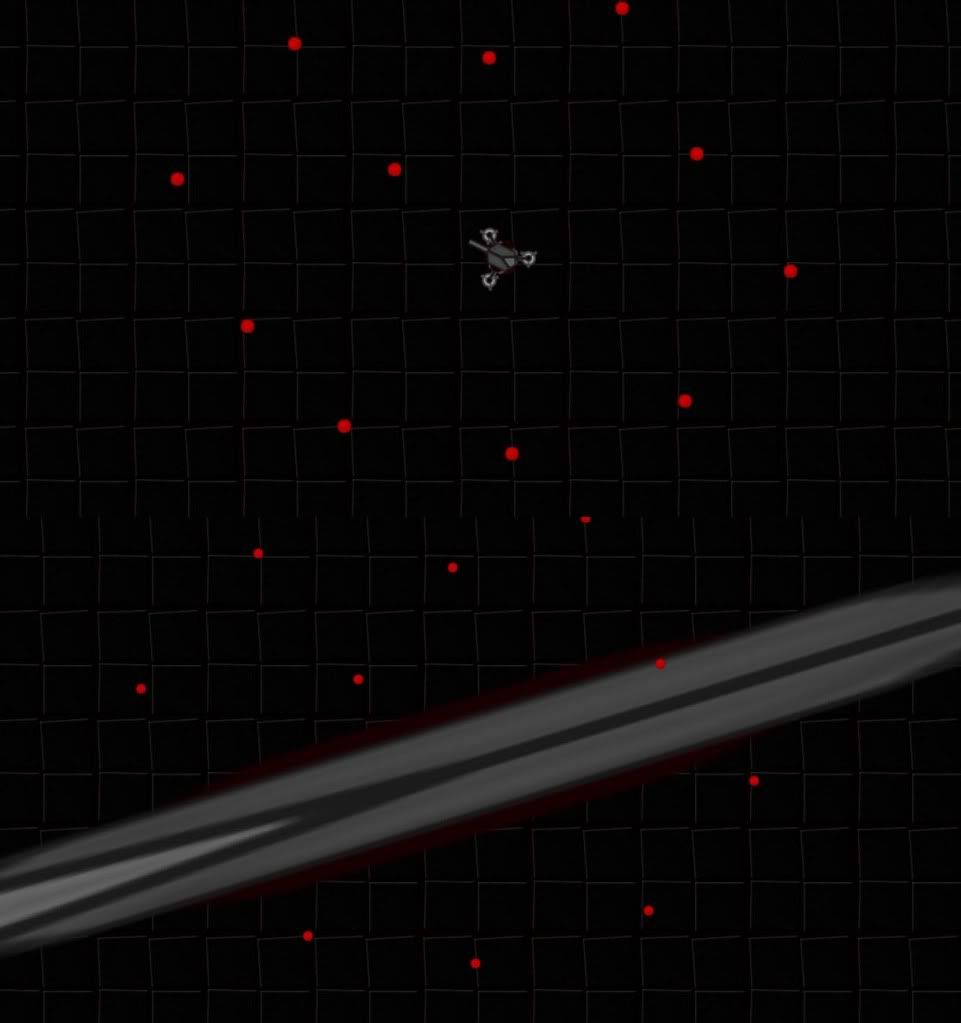 I am using firefox.
Latest version of construct (I think, i got it just a few days ago)
Computer 6gb ram
amd radeon hd 6650M graphics card
Also I see same problem on different computer in France.
I would certainly like to see this fixed!