[quote="alee":2imo2har]Every time you save, put a new number on the end, eg.
v1.cap
v2.cap
v3.cap
This is what I do with every program (construct, photoshop, cubase). It's the only way to work if you're doing a serious project.
I made this infinite space game in 2 weeks in construct
http://edenofficial.com/?p=33
Just a beta showing procedural galaxy generation.[/quote:2imo2har]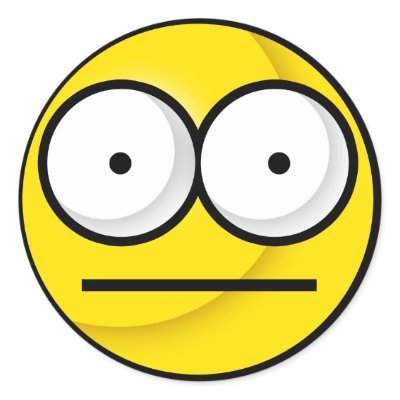 i cannot belive what i see. i downloaded your demo. now i am thinking how the heck i can mimic it.
procedural generated galaxy? thats something i never though of when making HiddenSpace. not because i didnt know it, but because i always though its something totaly out of my reach.
i have soo many questions now and at the same time, i feel so small and misrable.
How you managed to make the background multilayered?(drifting stars infront and in back)
What technique you used to get such a beautifull planets sprites? (so far i just used photoshop + texture, save it as image and then import)
where didi you get that nice spaceship?
where/how you added physics?
how you managed to make it so the sun move on diffrent layer then the planets?(giving that nice feeling of depth)
and where the heck i should start in order to create my own things like this!?
are capabilities of Consructor really that huge? how much knowledge(programing,coding ect) do i have to possses in order to create such gems?
i am just nailed to the ground really.
Of course i would kill for my game to look like this and have such features but... i am soo afraid to belive i am able to learn how to make all this.
I mean, thats why ive chosed to make old style, low res, "retro" space sim. not only because of the atmosphear but mostly because of my lack of skills.
I mean, everybody would love for their games to look like Crisis right? but any sane person will know thats something out of their league.
i look the same way up at your creation. its incredible, but dont think i can learn how to make similiar creations. or maybe i am wrong and Contructor is THAT easy?
please answear, i dont want to let my hopes and hipe go to high.