I'm nearly finished my game, but before I'm going to post a demo out to everyone I would like to test it obviously. You can read some things about it here:
Bloop
In short, Bloop is a physics based puzzle game, you have to build the path for the fluid to make it through the map.
If you like the concept send me a pm please.:)
Ps.: there is a demo available at indiedb, but it is very outdated.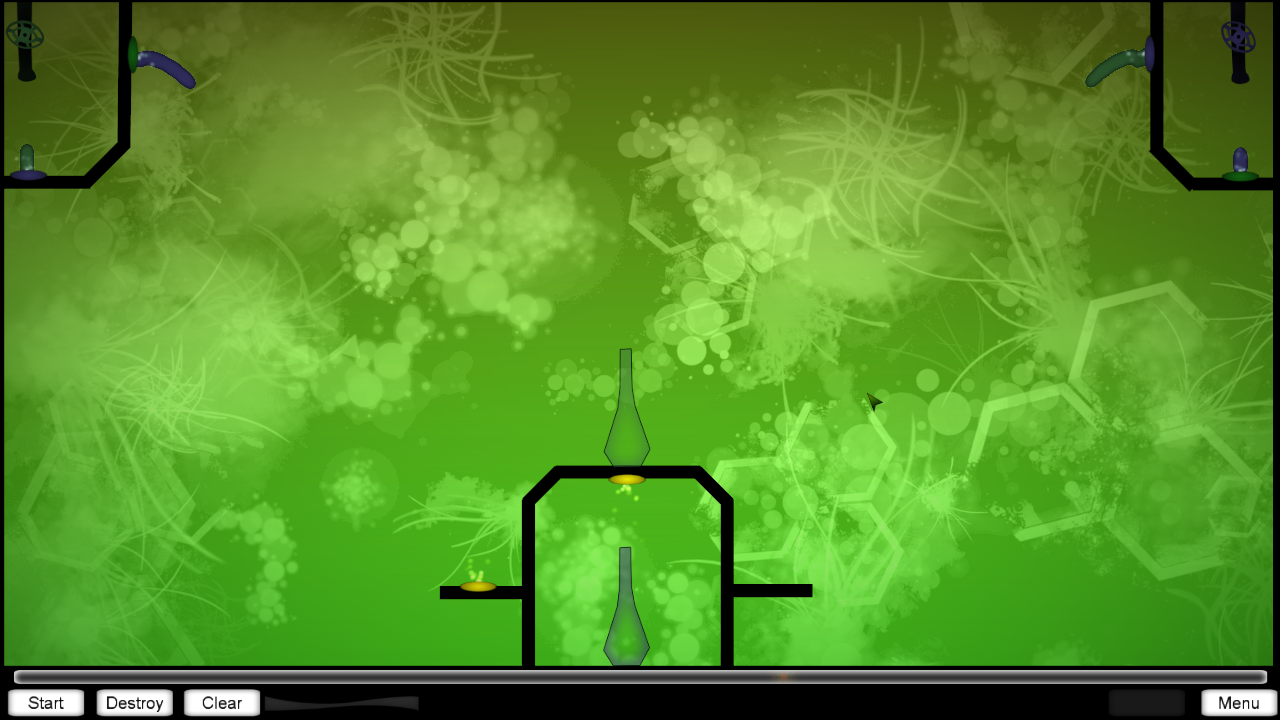 [TUBE]http://www.youtube.com/watch?v=A65I_umJybg[/TUBE]
Pecek
2013-03-06 17:25:40