- Sounds and music is working!
- Achievements implemented!
- First in app purchase successfully tested!
- App icons designed and implemented (thanks to
twitter
and
tumblr
for the suggestions)!
Made some good progress this week, here's how the app icon turned out:
Initial concepts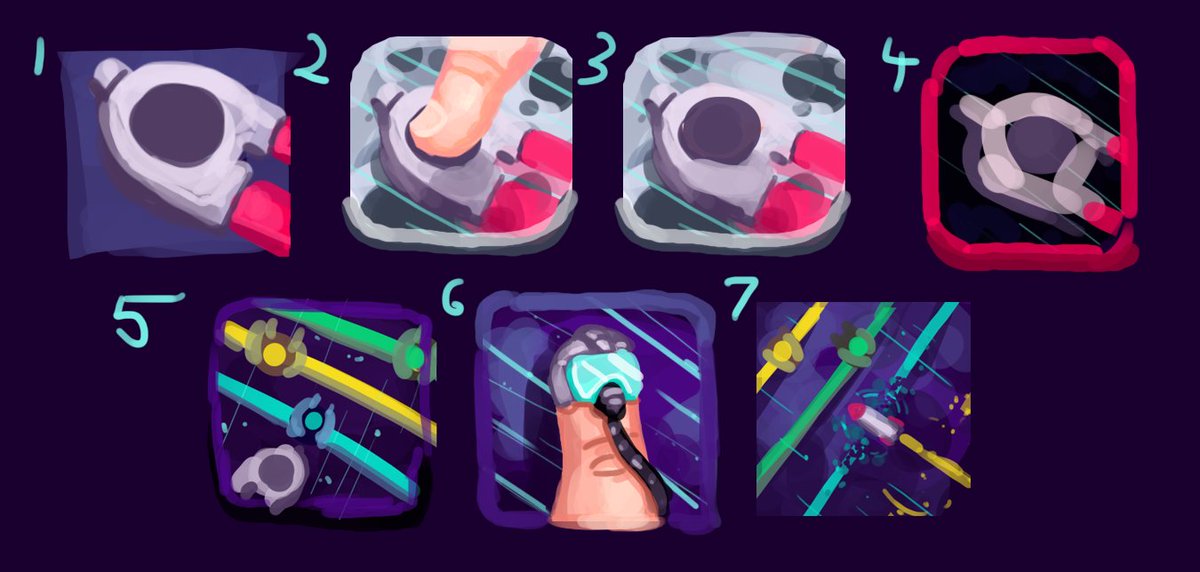 Further iterations
Final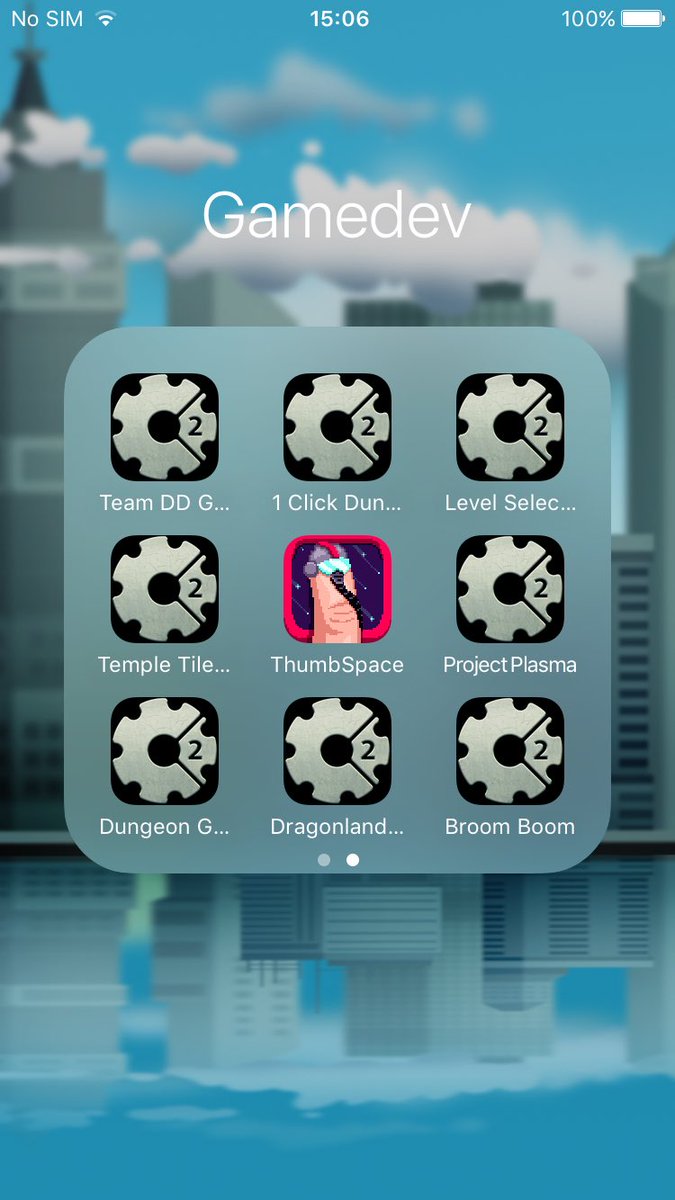 For the rest of today, I'll finish hooking up the remaining in app purchases. Then it's just the final polish and submission to apple!