Hey there
it's been a while since my last post in here
- i have been working on this game literally for ages now in my spare time.
originally i wanted to post a demo here in early september, but things turn never out as expected
- so there still seems to be some work to do beforce i can present something more substantial:)
anyway, i finally decided to make some screenshots instead.
tornaby is inspired by, as you might guess, games like metroid and turrican (my first c64 game, i always wanted to pay tribute to this one). many things need more time because i want to draw animations by hand (such as explosions) and give this world proper detail.
i will try to post more details in the upcoming weeks but would be really glad to get some constructive response till then:)
2017 (new Screenshots)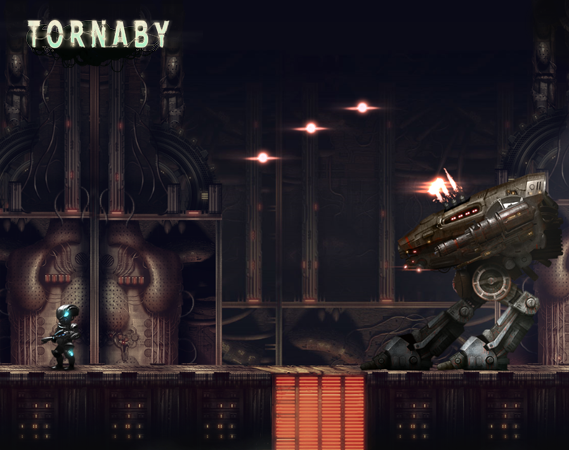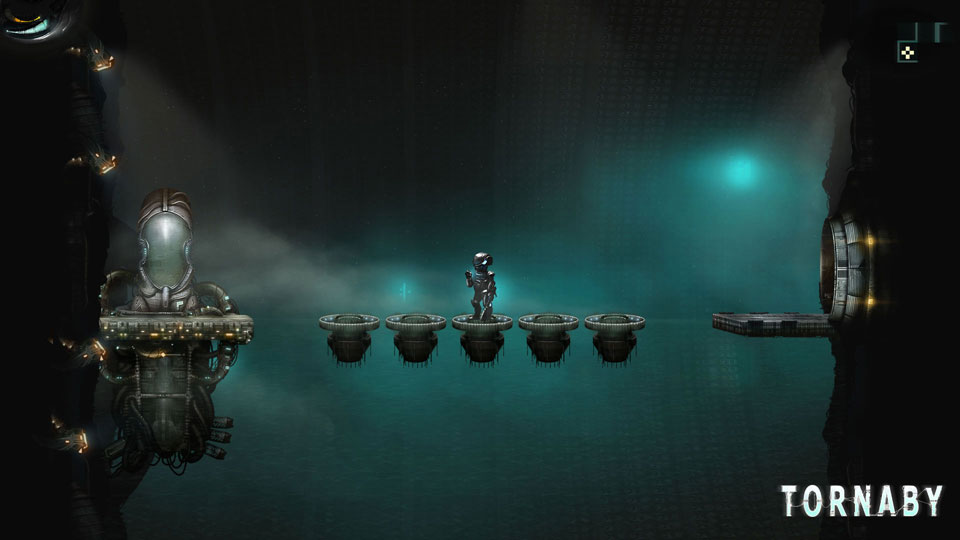 Older Screenshots: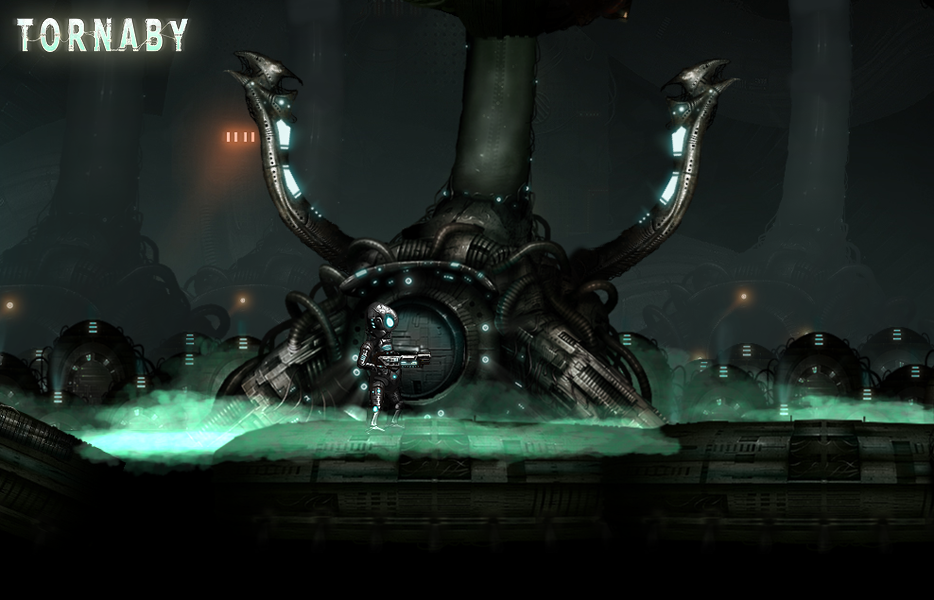 the beginning -your birth (a little giger influence, i know)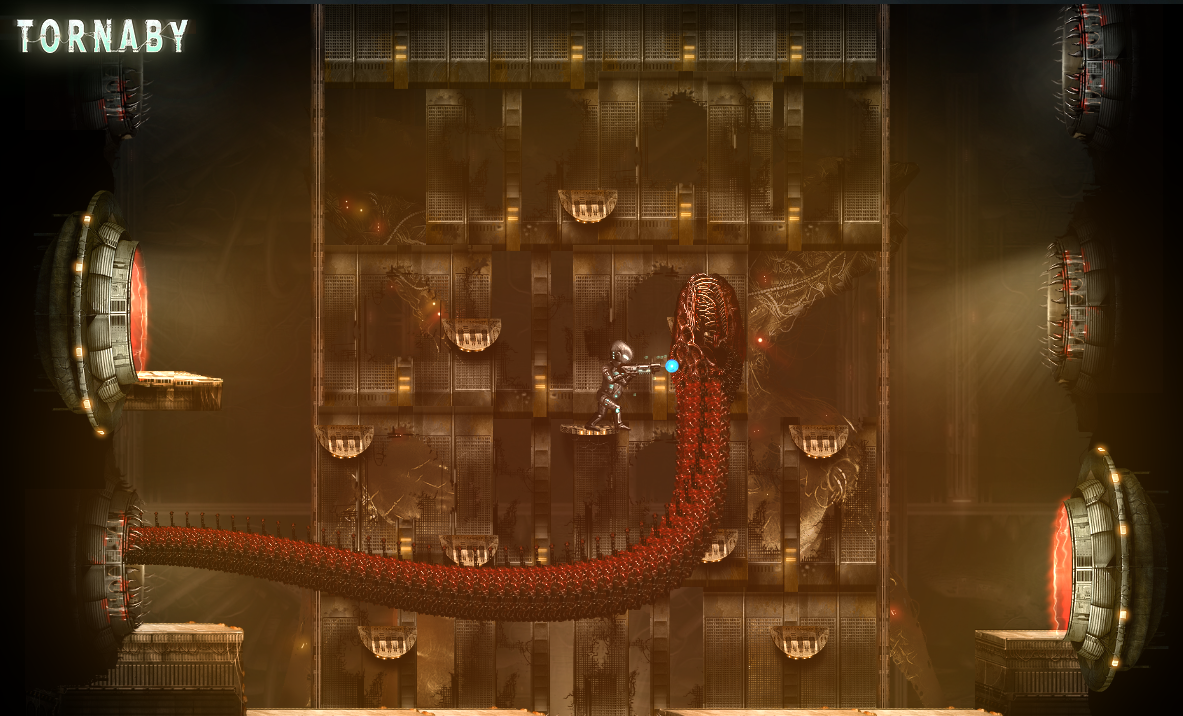 a first mini-boss (taller ones will follow)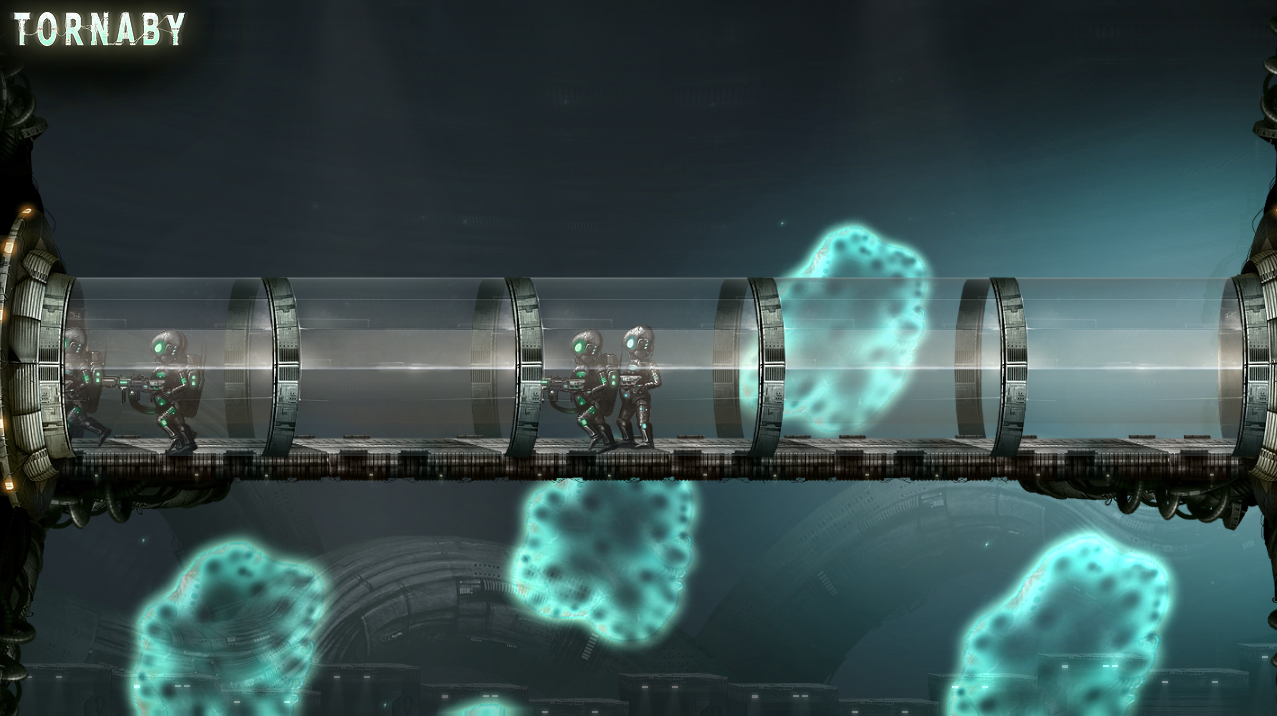 chill-out area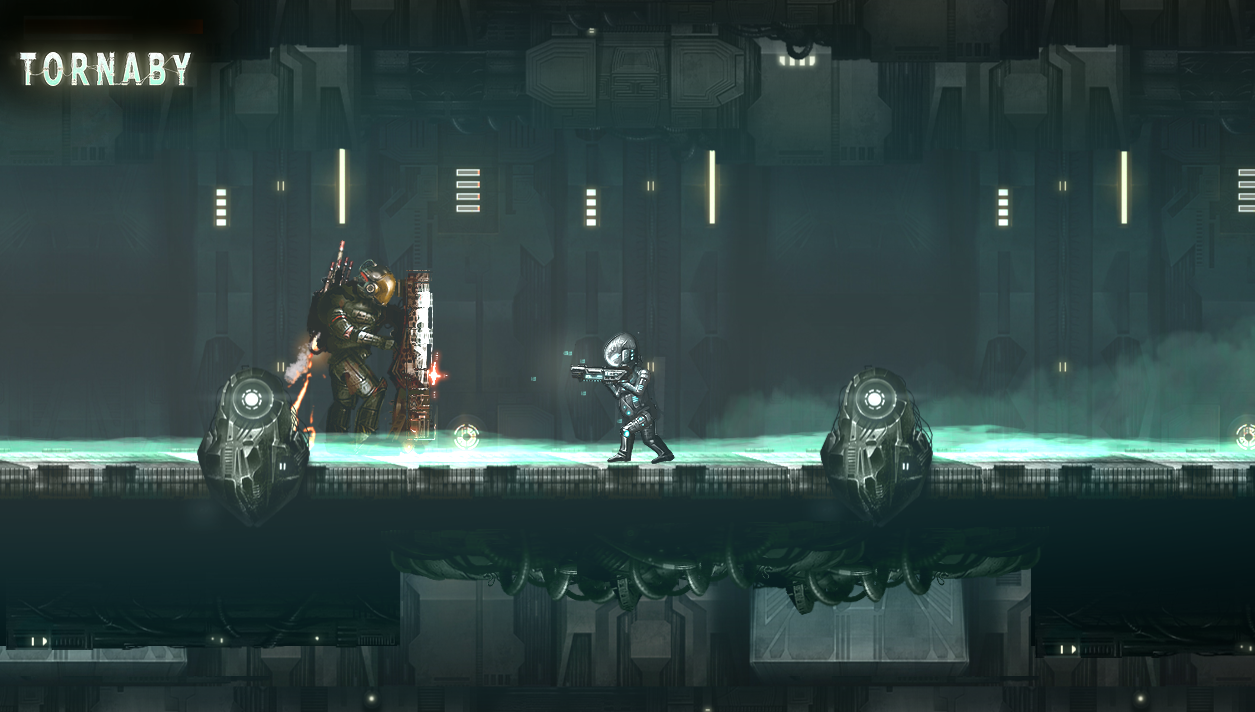 basic sort of tank-enemy at the storys beginning (with rockets on his back)
some characters: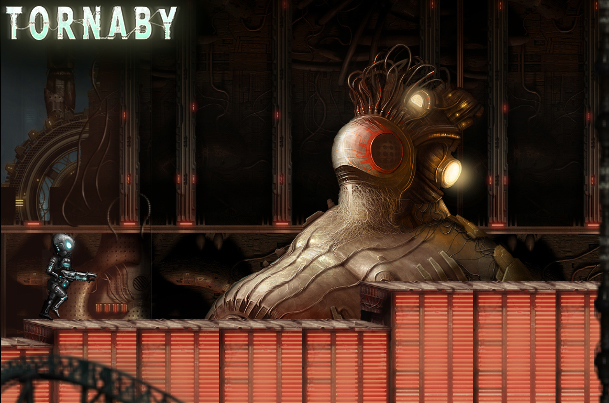 standard explosion example
cutscenes will be drawn in comic-style (more on this later)