I recently discovered the gift option in steam and had a nice idea.
While no serious artist can and will work for free (creating art IS work, guys!),
I would do trade
some
game assets for steam games.
I don't speak about
full level designs
here or
complete character animations
,
because this needs
a lot
of time and effort, so i make this only for
$$$
But, imagine you need an image of a spaceship, or a sword or some buttons for the
user interface of your game - i could do this for you,
for lets say this: store.steampowered.com/sub/50881/
I think this is a fair trade, and fun too!
Here are some examples of my work: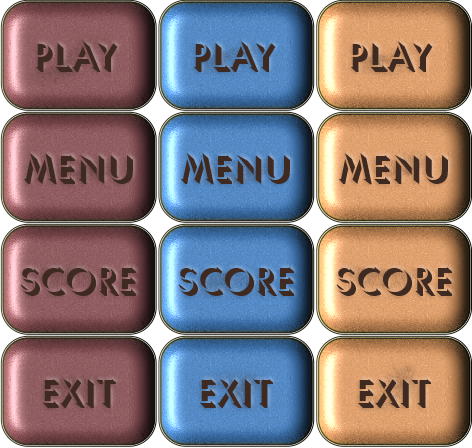 copyright for all images by Chupup Games