Hi I am Sujit Yadav and I love to create game art. Every month I publish an art pack on . I thought to share it here also so that more people can use them. The art packs are free for commercial use too. Credits are also not required but much appreciated. I hope you will like it.
1st pack:
You can download it from .
2nd Game Art pack: Platformer Spritesheet pack:
3rd Game Art pack: Guns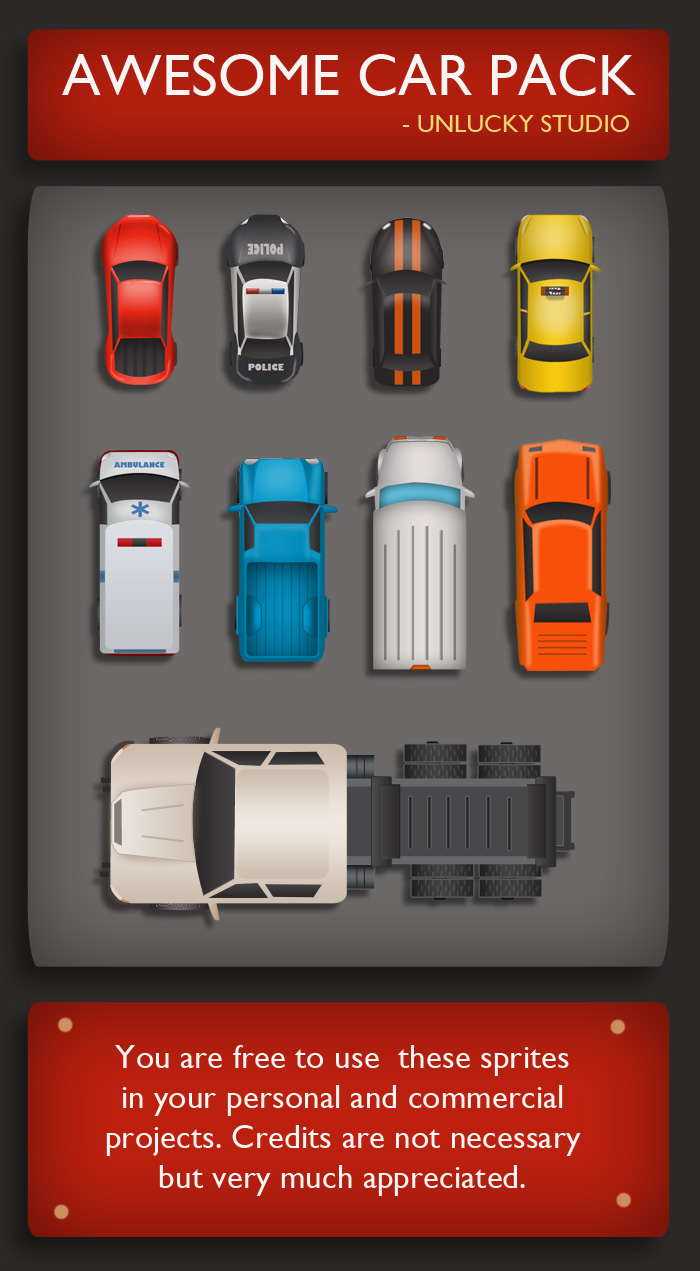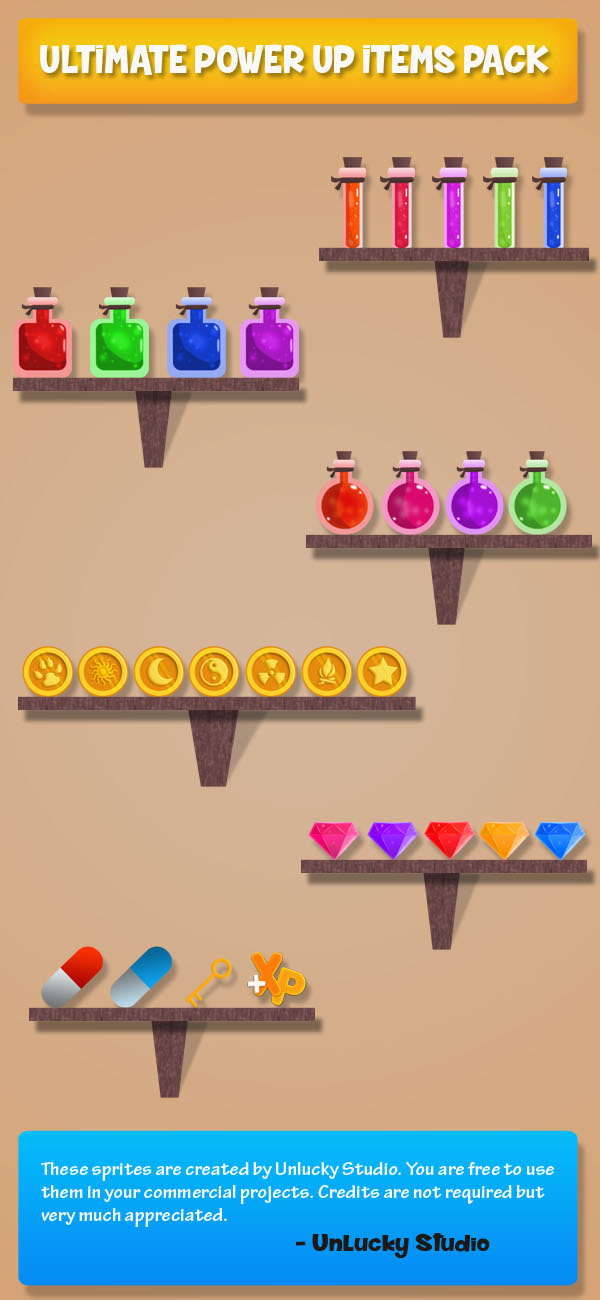 Have a good day guys. Best of Luck.

P.S: I dont know what is the code of linking an url. So please fix the download link into a hypherlink text.