hi,
I am a French developer and this is my first game with Construct 2.
I want to convert the game Spectrum "Uwol quest for money" of "The Mojon Twins" on Windows / Mac / Linux. So that we can play with old computers homebrew on newer computers.
For now, I just created the gameplay, adding graphics, music and 3 levels. We can choose between Spectrum and C64 Version and then I will add later Uwol2 for CPC.
You can download a demo version on the PC at the following address:
http://www.pixelretro.com/2014/12/uwol-version-test.html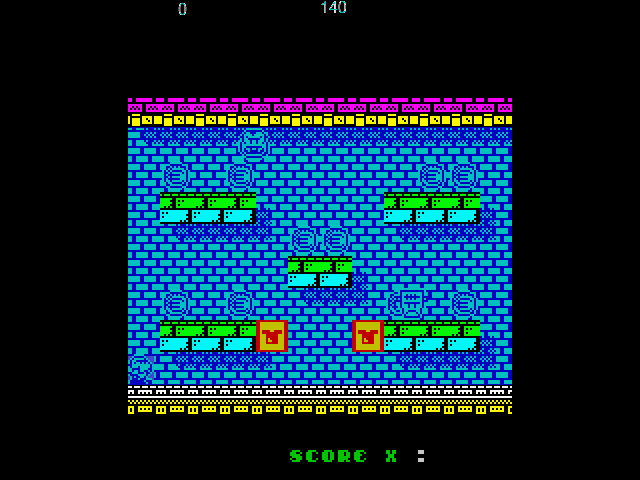 http://www.pixelretro.com/tag/jeu%20micro/