I have ported one of my most popular old Flash-games: Bench Press! As the name implies, it's a how-fast-can-you-press game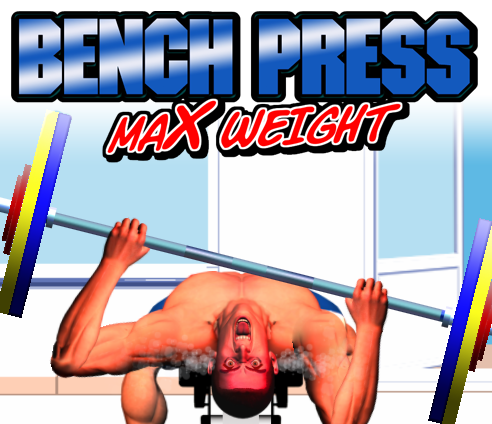 Play it on
https://www.athleticarcade.com/benchpress2/index.html
This version works best with keyboard control on laptop/desktop.
It does have virtual buttons for touch screens but I am developing a seperate full-screen version for tablets/phones. It should be available soon.
A few words about the development process... This was NOT a project well suited for Construct2. The game itself is mainly math and did not use many of the plug-ins and behaviours of C2. It was considerably easier to make with pure AS3 code in Flash.
That said, I think Construct is awesome! I have done some prototypes in completely different genres and I can't wait to (some day) finish them!