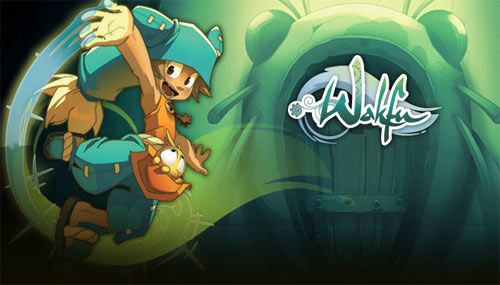 Recently watched through season 1 of Wakfu, starting on season 2 now. I must say, it's nice to see animation with a lot of effort put into it created outside of Japan (though it's anime-esque in its style for characters). Made by Ankama, a french studio which also makes games based on the setting (well, the game, Dofus, came first).
Apparently their main tool is Flash. Kinda sets the bar for what people can do with it. =)
Anyone else seen it?
inkBot
2011-06-28 23:07:02