Been working on a game for the last couple of days and though I'd share what I'd done so far =)
Basically, it's a puzzle game in which you buy different blocks and then place them on the level in order to get the character to the goal. Similar to Mario vs Donkey Kong (if anyone's played that!), but fairly different too.
There's going to be several different stages, with around 15 levels in each - adding new blocks and obstacles throughout, so it will probably take a while to finish!
Screenshots: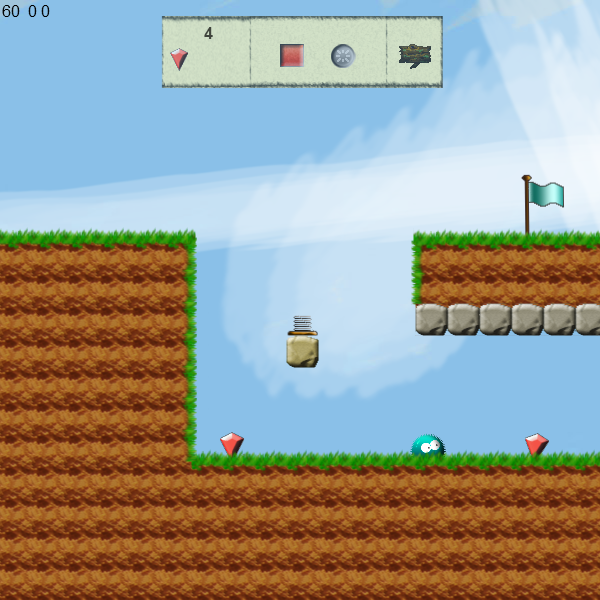 You can also play the game so far here:
PLAY FRED
(The M Key toggles the music On/Off)
There's minimal help so far, but it should be fairly self explanatory - basically just select your block from the toolbar at the bottom using the mouse, then click anywhere on the grid to place it. Once you're ready press the Play button at the top to go!
Don't ask me why the blob is called Fred, I'll come up for a proper name for the game eventually!
Any feedback's greatly appreciated as I'm hoping to have a free and paid version of this (with more stages) if it's good enough =)
Haematite
2012-04-04 18:12:37