Ive been using construct for a few months now. This is my first real effort in making a game. I was back and forth on the tutorial section trying to get things to work. This is a WIP so feedback is welcome.
-Features-
-weapon changing
-inside/outside lighting
-zombies with an AI of an elementary school education
-grenades!!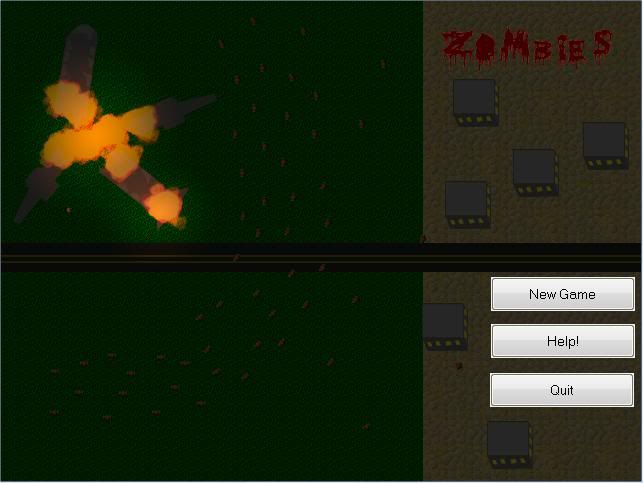 things to be added
-the rest o the game(duh)
-weapon clips
-vaulting certain solids
-cutsceens
-and full screen if i can ever figure that out
zombie.rar
Digital-Deuce
2011-08-03 16:24:32